---
Little Tips
Random tips for cam models.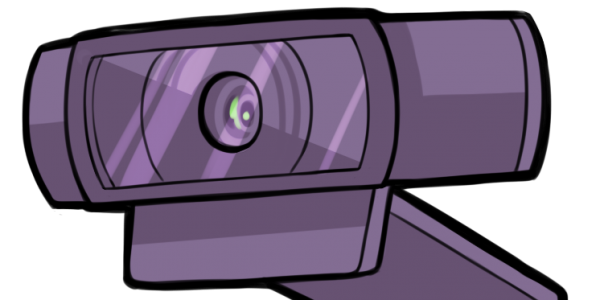 The person who squirts on the camera has to clean the camera!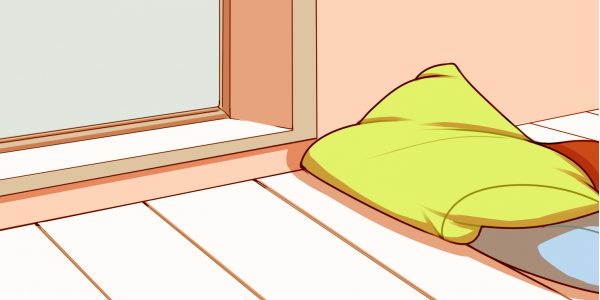 Brightly painted walls reflect more light.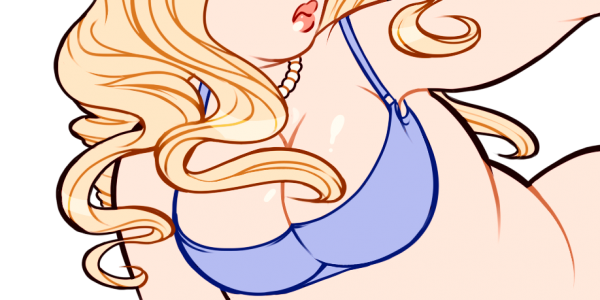 We sell our panties. Why not our old bras too!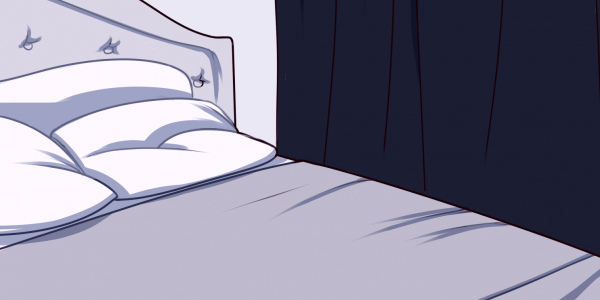 Have a little sign saying "Be right back!"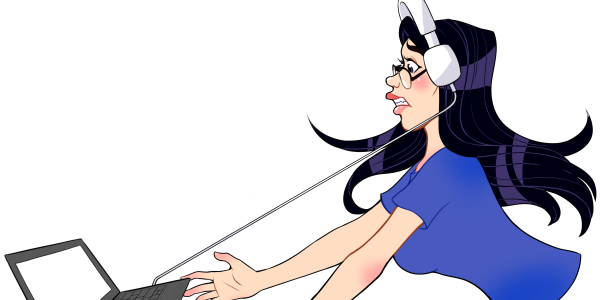 Short cables are a pain in the ear.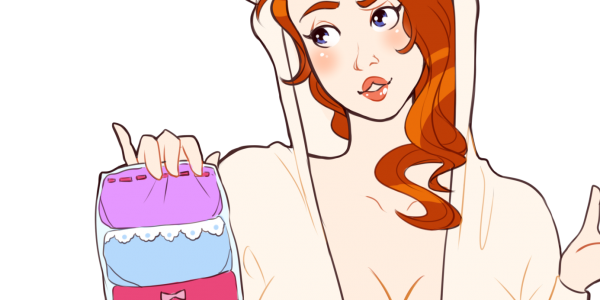 Offer un-worn, but picked by you, panties too. For fans that have a thing about germs.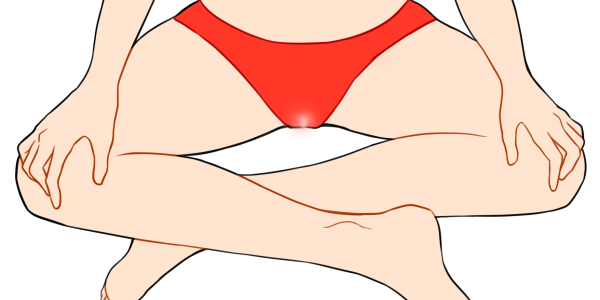 Don't stay still too long. It is dead air. They might as well look at JPGs.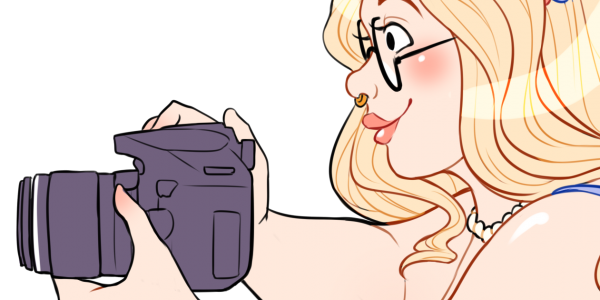 When you spend all day making a new video and forget to cam XD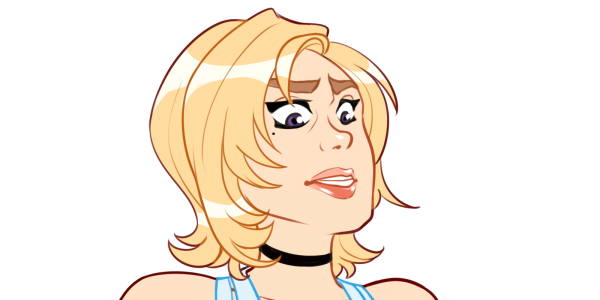 Don't use your age in your username. You're going to age, then it is just a reminder of how long you've been doing this.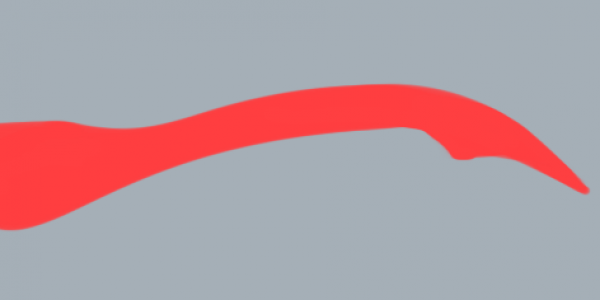 Block/ban bitchy jealous girls as soon as they pop up!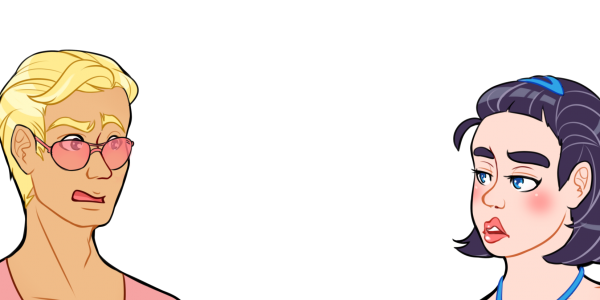 Don't mistake a bad day as a bad camgirl! Being live on cam for hours for a constantly rotating door of friends & strangers is taxing!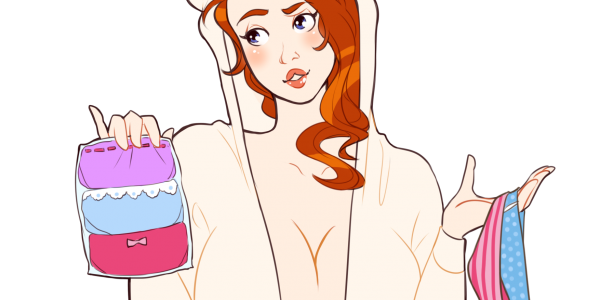 When selling panties offer levels of wearage: 1 day, 4 days, 2 weeks :'O

---